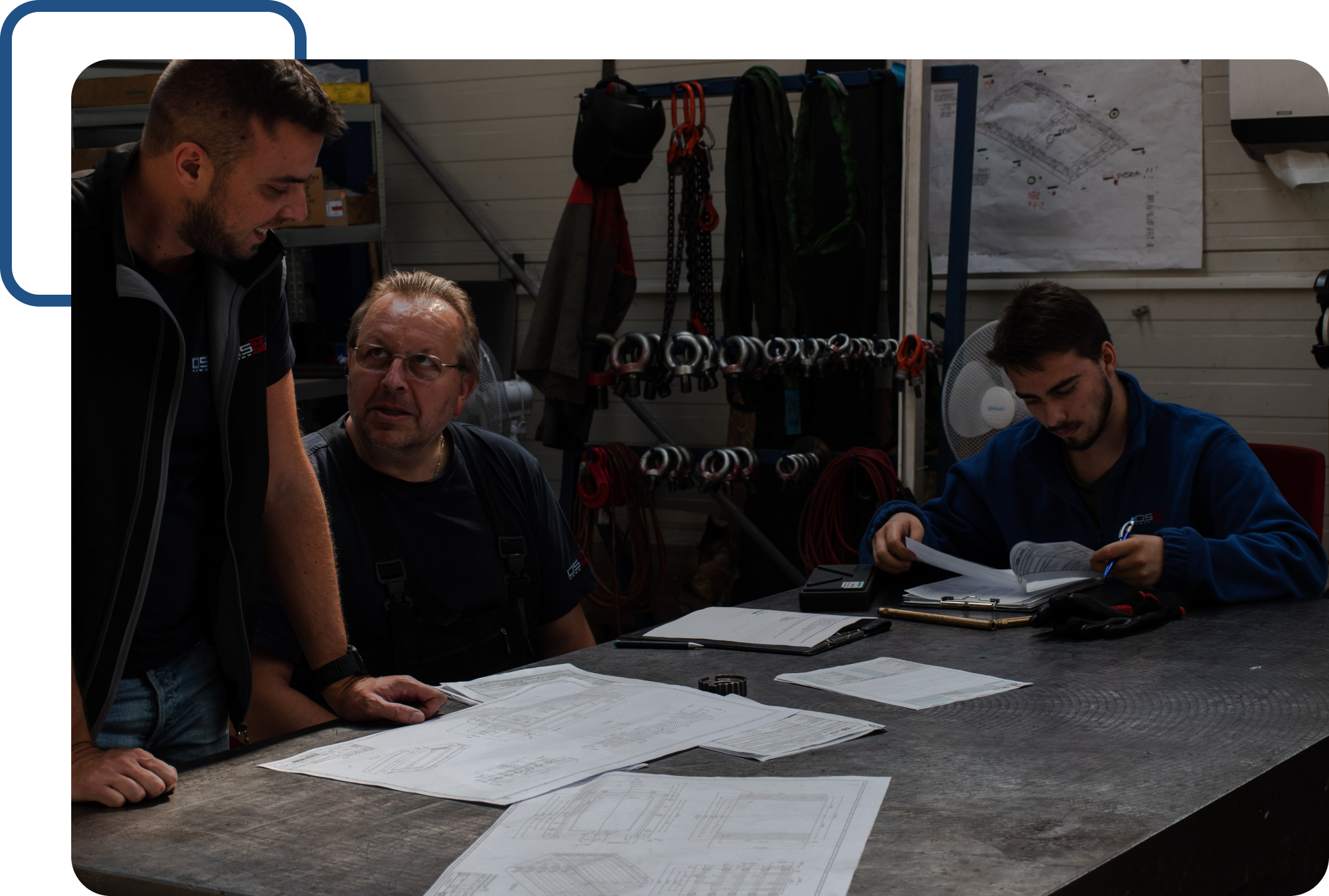 An integral part of our company is a modern tool shop, where we offer our customers comprehensive and individual service solutions in the field of precision machining of steel and light metals.
years of successful operation
years without general maintenance in operation for 3,245,800 cycles
We also offer our customers a complete service in the field of design and production of injection molds, clamping and welding jigs and other types of tools or equipment. We also offer production individual parts or technological operations, such as electro-erosive machining (cutting, dredging), micro-welding, 3D milling, drilling, grinding, turning, 3D measurement, etc.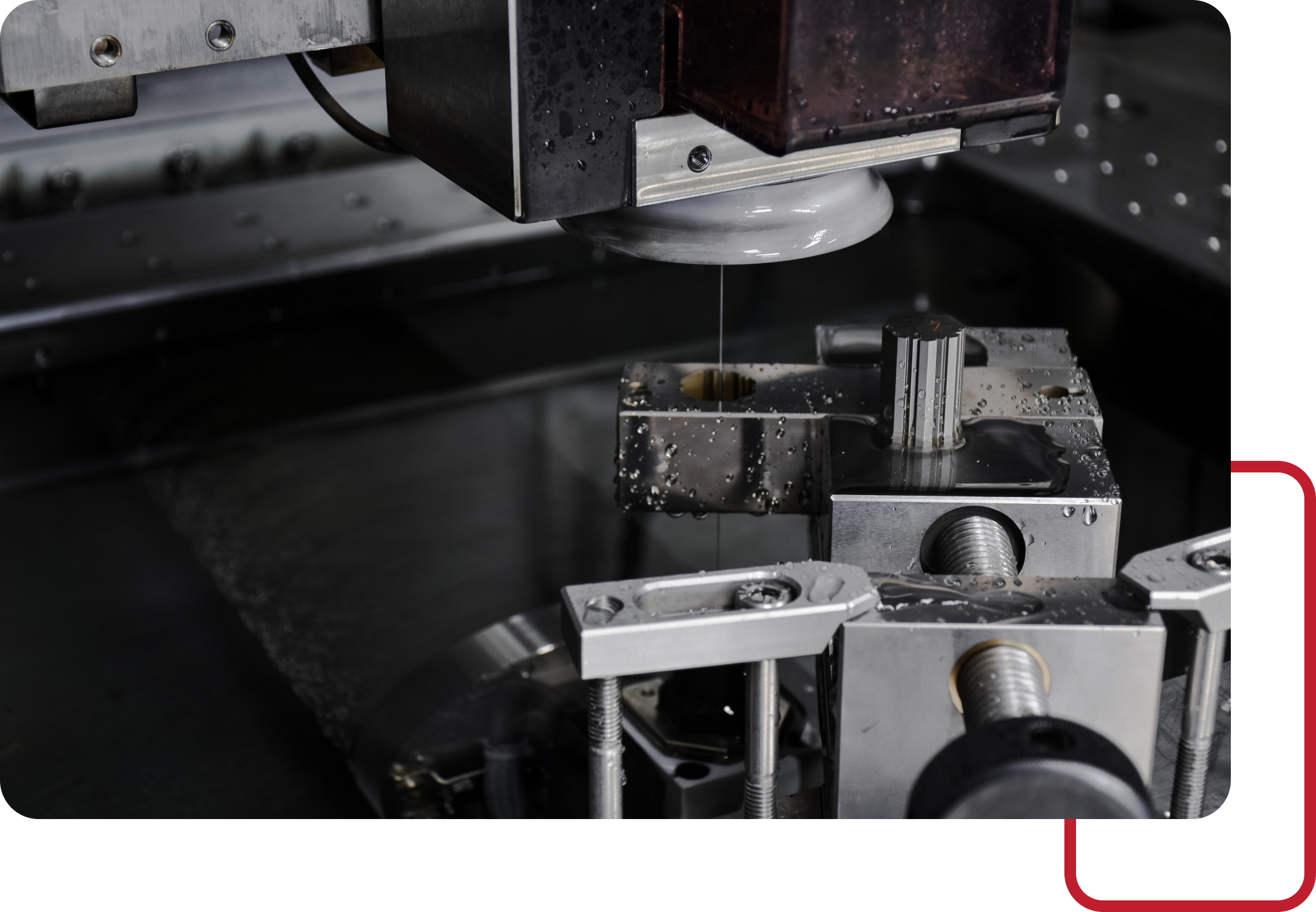 Serial production of plastic products and assemblies, including complex assembly and packaging, takes place on own machines and equipment. In case of demand for larger production capacities production we provide through cooperation partners in the Slovak Republic and the Czech Republic. The whole process from design to The shipment of products is monitored by a production planning and control system and is responsible ISO 9001 standard.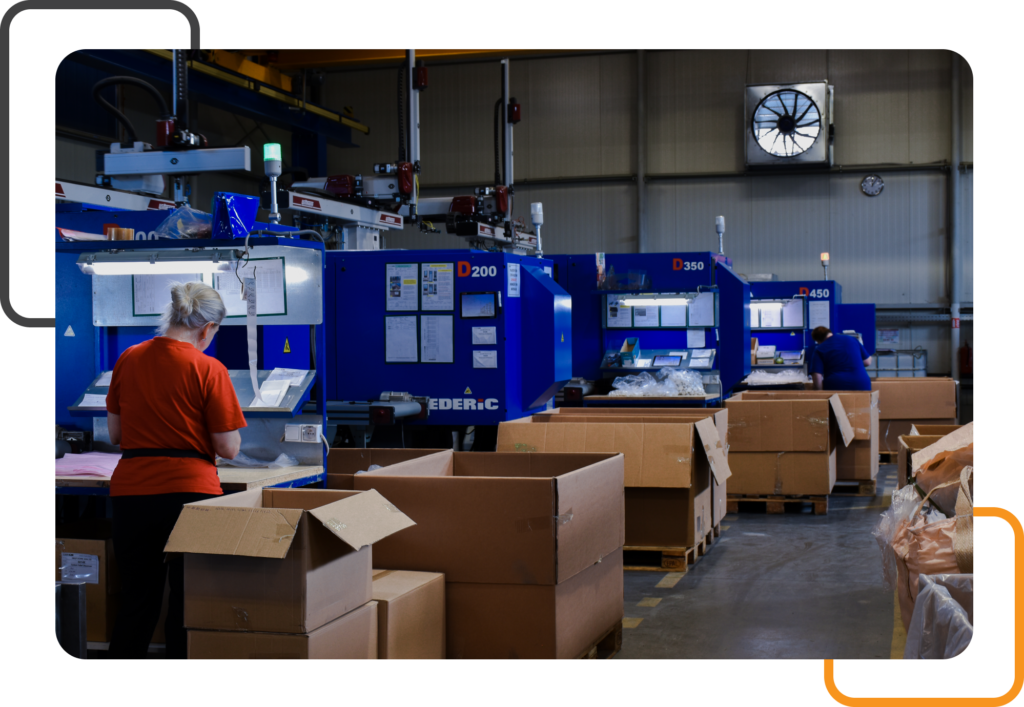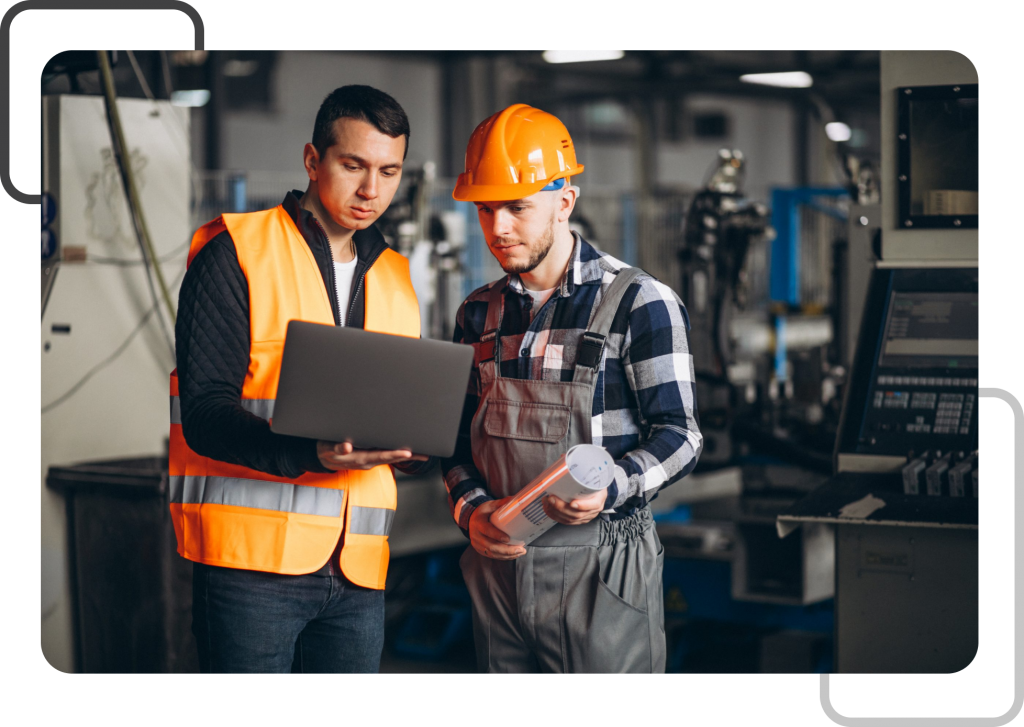 The production cycle is monitored and efficiently managed through online data collection directly from the factory. Thanks to direct connection to warehouse management and ERP systems, including automated price calculation, is optimized not only production activity but also costs and itself production efficiency.
Need to know more? Do not hesitate to contact us by email or this form.
Our company was established in 2005 as a trading company. The company has a commercial-production focus. The company's goal is to provide clients with products and services of high quality, availability and functionality. At the beginning of 2017, the company decided to expand its activities with a tool shop focusing on the production and service of injection molds. Thanks to this step, the company was transformed into trading and manufacturing company. Following the opening of the tool shop, the company in 2018 opened a plastics molding plant. The company currently employs more than 60 employees. We are a company with a long tradition and above-standard quality, thanks to which 90% of our production travels to different EU countries. We use only the most modern technologies.
products delivered by 2020
The program helps us mainly in creating price offers, ordering materials, monitoring production with subsequent evaluation of order efficiency. It gives us an overview of every employee and every order that is currently being executed, but also backwards that have already been closed and shipped.
PDC is a fast, simple and intuitive program without unnecessary complications. It offers everything needed for production management and monitoring. It keeps you in the picture throughout the production process. Excellent ERP.
PdC software helped us to clarify in detail the individual production operations and the ability to monitor the entire production process, including cooperation.
I consider the biggest benefit of PdC in our company to be: – Clear book of orders (through projects), production orders and products in different states – Possibility to save drawings and other info for calculations, projects – Support for «standardization» for the calculation of bids and at the same time create basis for production processes – Purchasing process clearly integrated into the production process – Possibility to move production into cooperation if we do not manage to produce it ourselves – Time registration associated with the production process and back-calculation (allows measuring the "efficiency" of an individual employee and subsequent remuneration)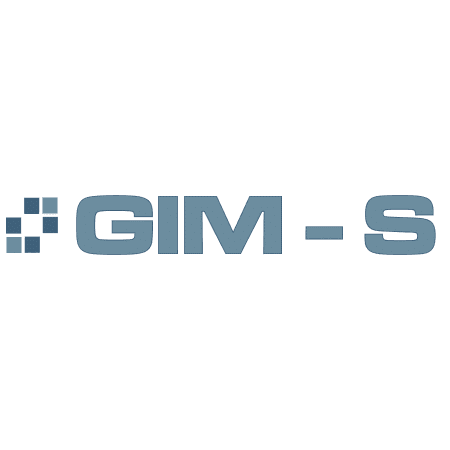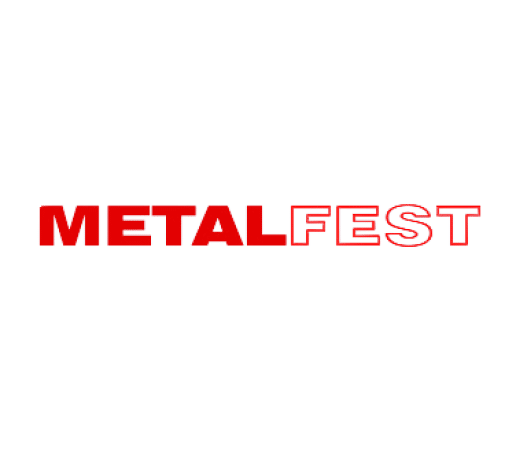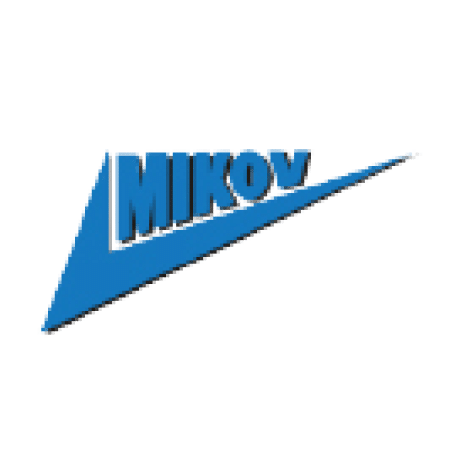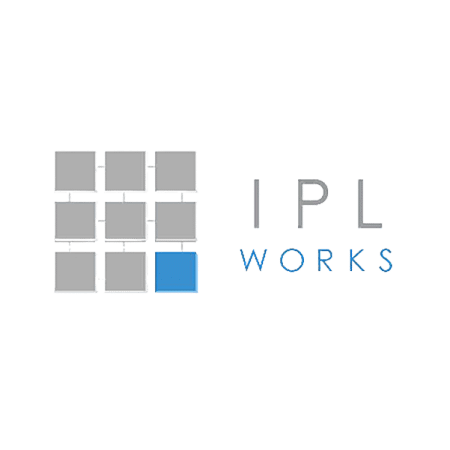 We ship 90% of our production to the entire EU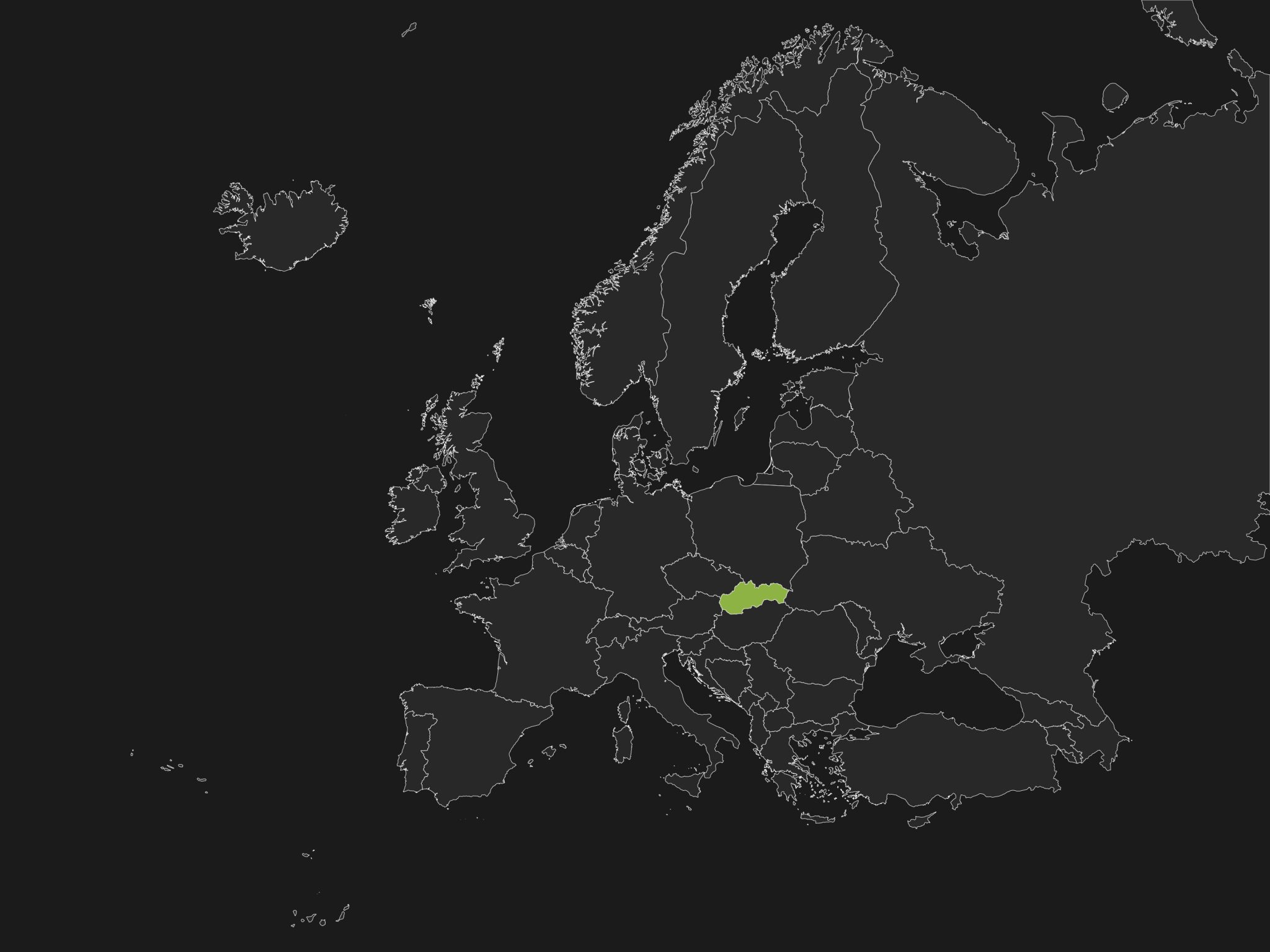 Finland
Sweden
Great Britain
Poland
Hungary